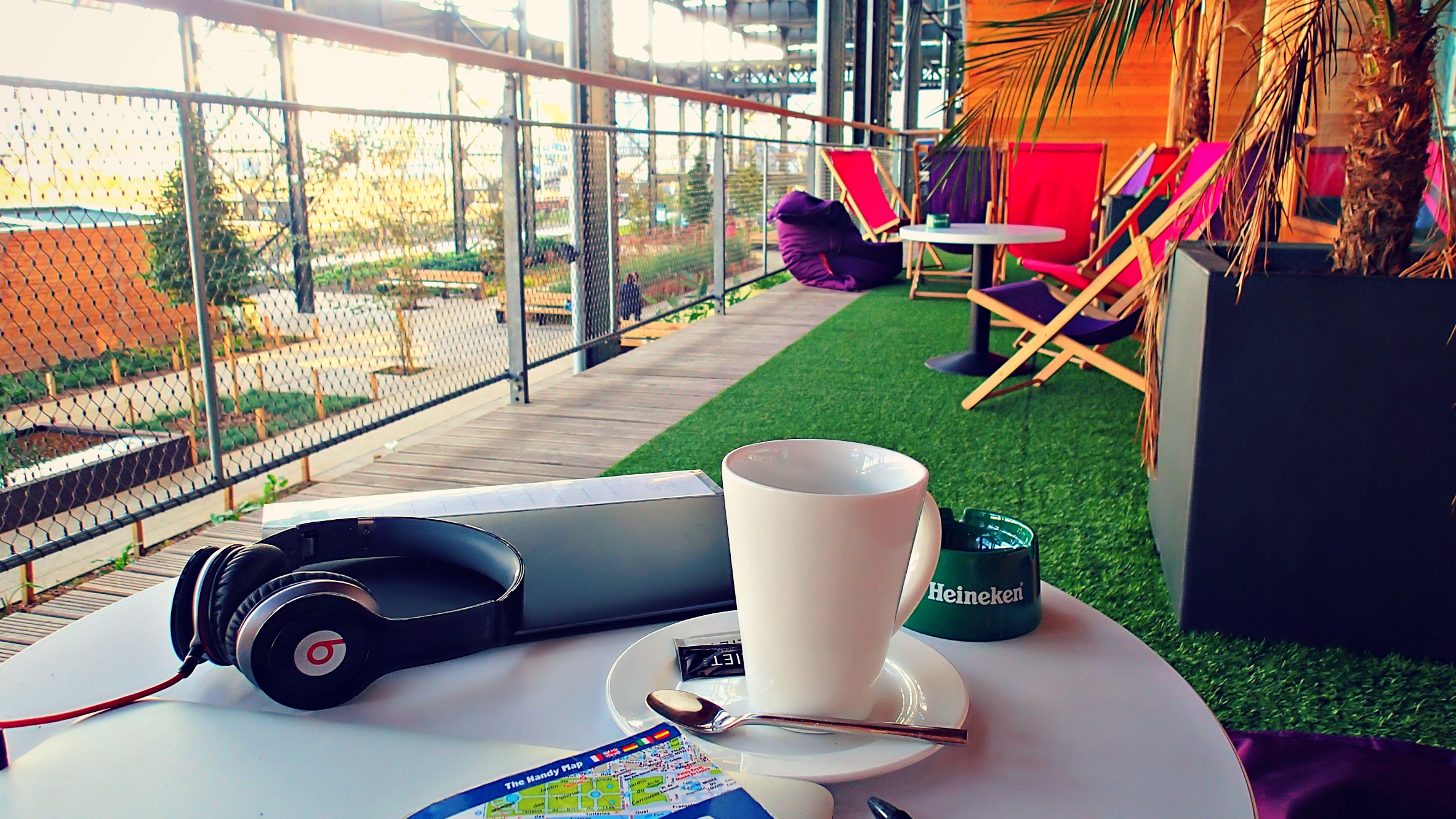 I had such an exciting day. Although my luggage was still missing and I hadn't changed clothes in 48 hours, I made the best of it.
I kind of went to bed and woke up twice yesterday. I am still thrown off by the time difference and the lack of sleep isn't helping. Yesterday, I went to bed at 7 pm here. I woke up and looked at my phone. The time said « 5:50. » I forgot that it was still set in the U.S. time clock mode. I went downstairs after getting dressed, making the bed, and fully waking up. I asked the guy at the front desk if my luggage had been delivered late last night. He said « no it hasn't been here yet; they usually deliver it late. » I was thinking in my head… »what do you mean late? » It's morning.
I opened up my computer and saw that it was actually still night here. I felt silly. I stayed up a few hours and then went back upstairs to go back to sleep again.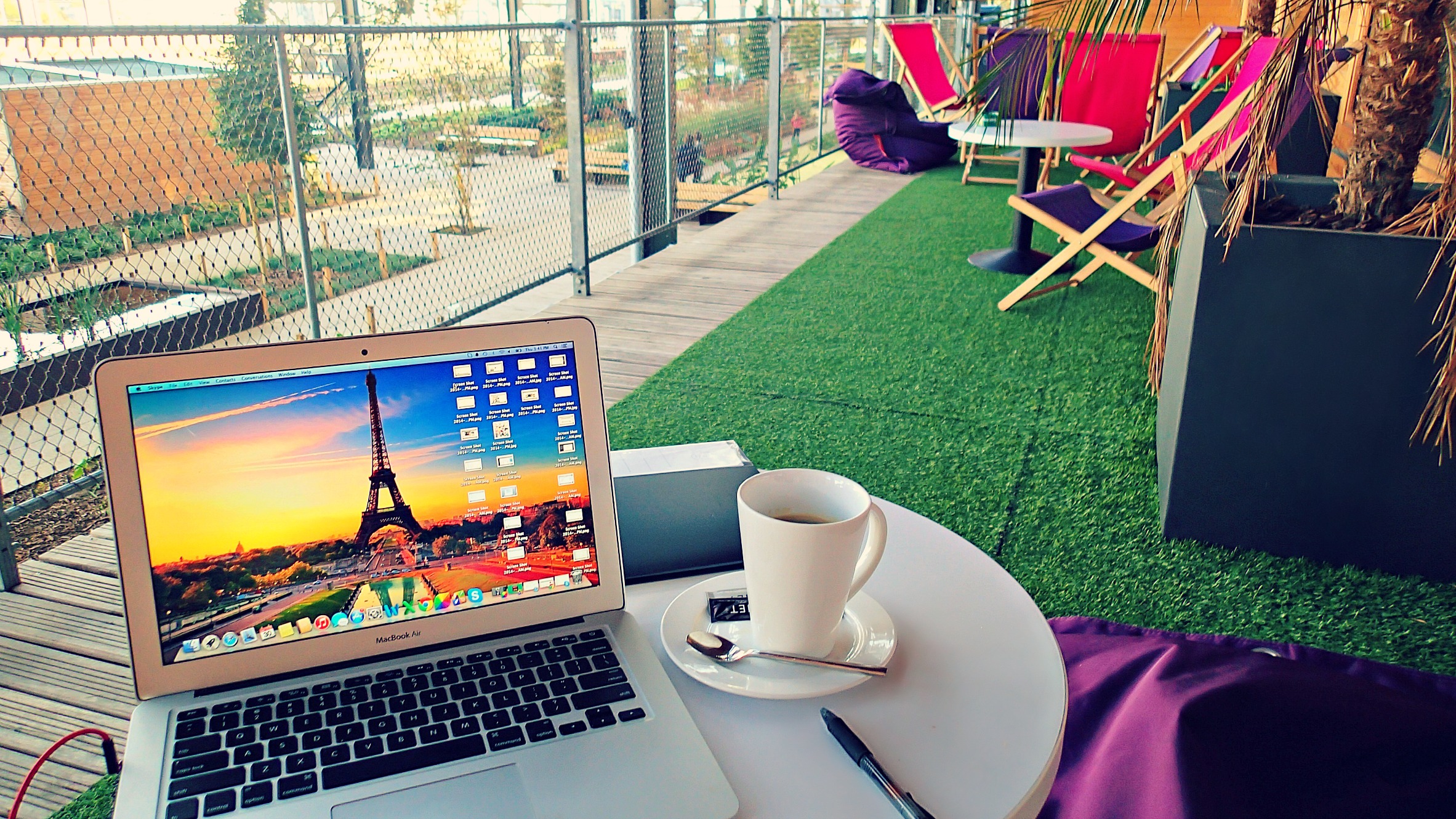 After trying it all over again, and waking up at the right time, I went downstairs to have breakfast. The best part about the hostels is that they have breakfast! If you plan on traveling around, hostels are the way to go. You'll save so much money and you'll get the chance to meet so many awesome people.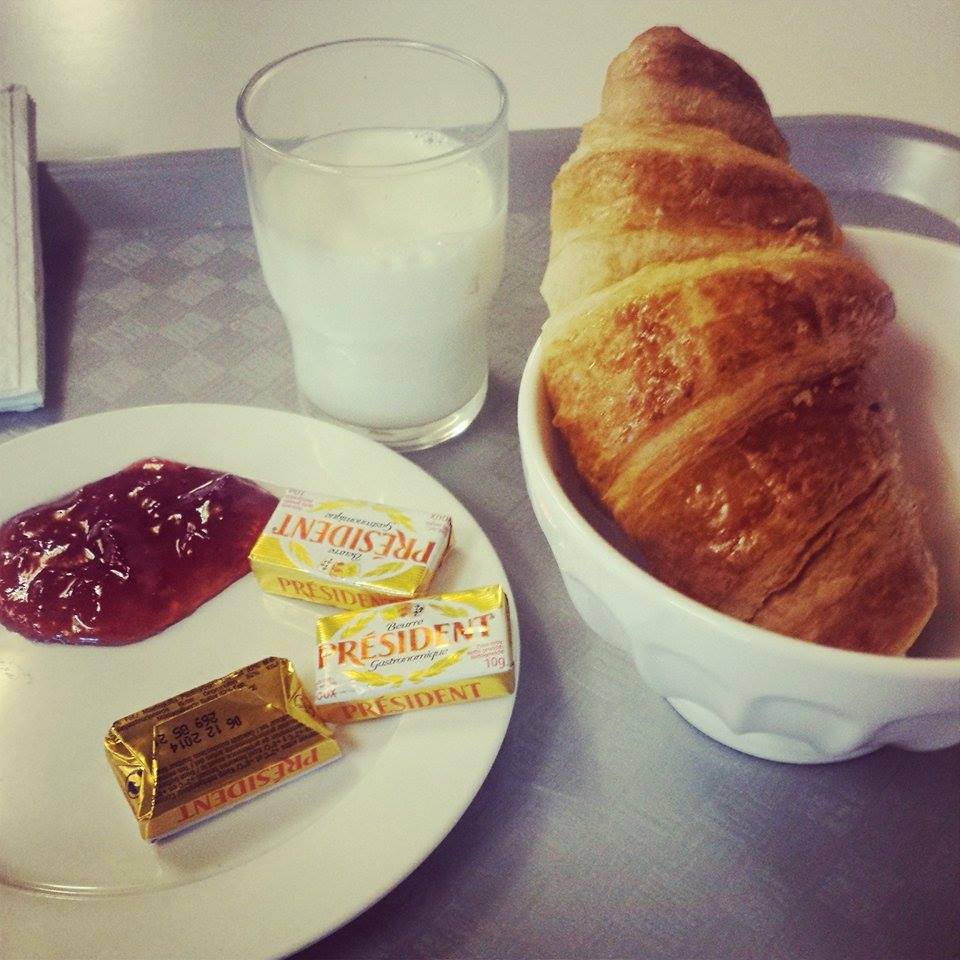 The breakfast served here is a lot different than what is served in the states. Here there were pastries, cereal, and more baked goods. In the States, we usually have eggs, sausage, and toasts. I couldn't find the coffee mugs and didn't know what the bowl was for, so I put my croissant in it so I could use the plate for jam. I then learned that the big bowl was for coffee. I should have watched others do it first. I got a good laugh out of it. You have to learn some how!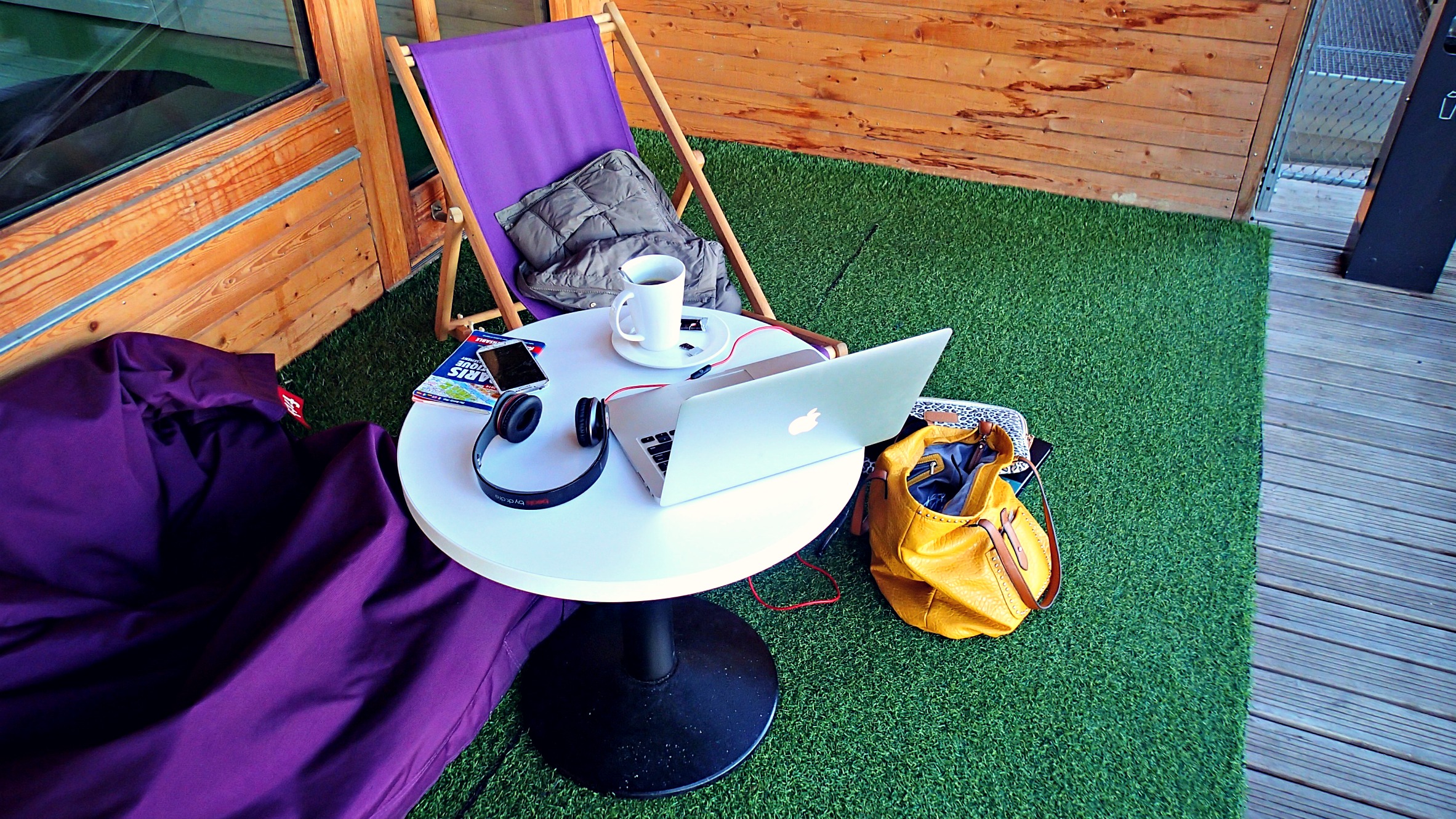 After breakfast, I went upstairs to blog about my dining experience in France. I also sat and planned some of today's adventures before heading out. Blogging here is so much easier because the environment is made for it. The hostel has an amazing view, and I never want to leave!
I learned so much during my exploration today and I can't wait to share it all with you in my next blog post. Tomorrow, I'm headed to Strasbourg!